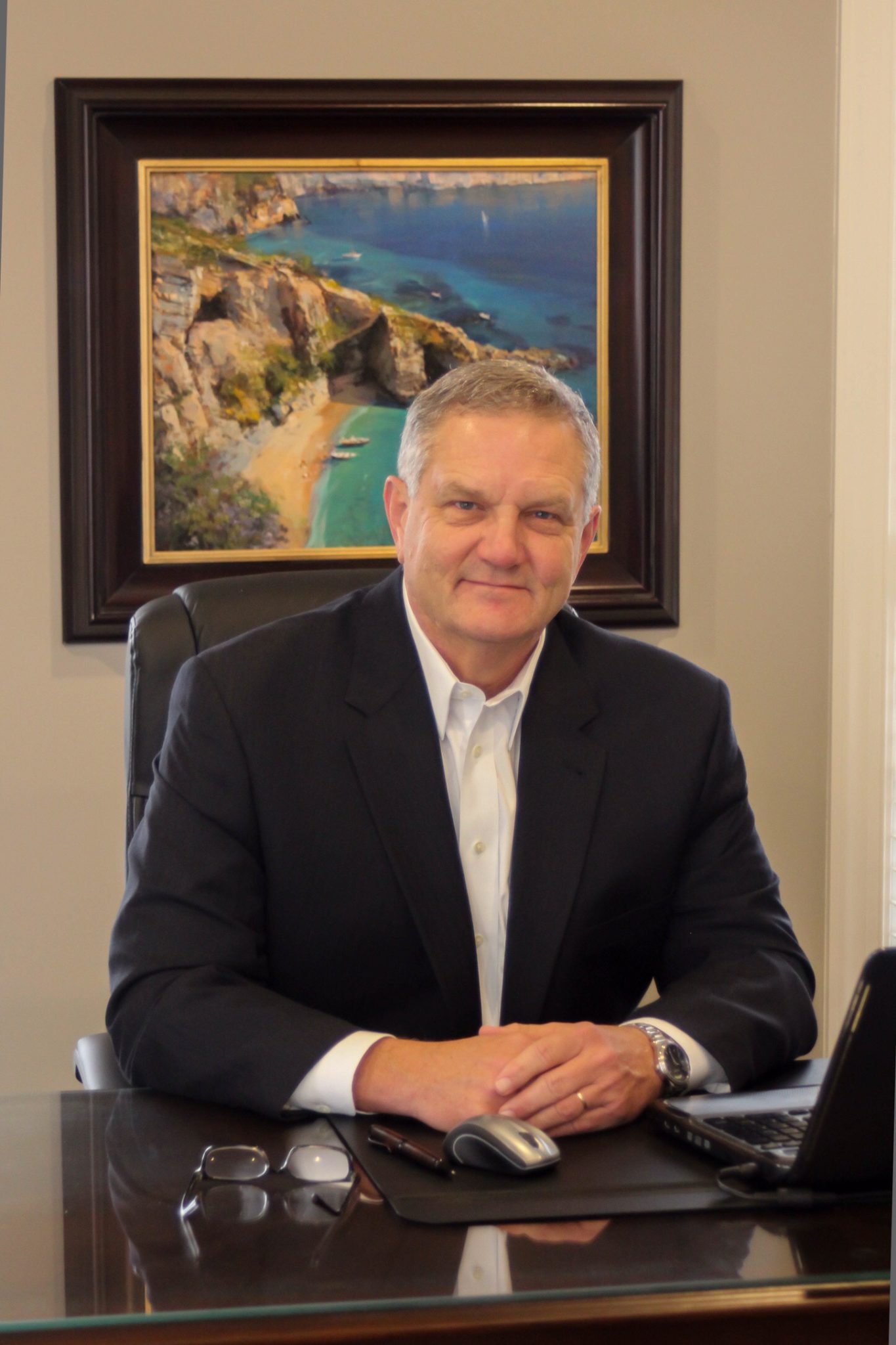 Steve Pryor (1954-2014)
Steve entered the investment industry in 1979, training in San Francisco at the early stages of the rise of Silicon Valley.
In 1981, Steve was one of three professionals who established the first E.F. Hutton office in Birmingham. He was named assistant vice president, where he acted as a pension consultant and annuity coordinator.
Steve grew to appreciate the advantages of an independent financial advisor and opened his own company in 1989. This led to decades of personal successes for Steve over the next 20+ years as he adapted to the freedom and objectivity associated with independence and owning his own business. One of those successes was co-founding a company called Pryor McCormick.
Steve married Libby Taylor Pryor in 1991.
He was a professional musician since 1973, having been a regular with Dick's Hat Band, Sunday Night Music Club, Everyday People, The Joe Giattina Orchestra, The Harrison Cooper Orchestra, and JB & Friends. He appeared with acts including The Temptations, Gladys Knight and the Pips, Bob Hope, Roy Clark, the OJ's, Natalie Cole, and others. He also performed for stage musicals such as "The Producers," "Chicago," and "The Full Monty." Steve played with a number of traveling shows such as The Ringling Brothers and Barnum and Bailey Circus, Disney on Parade, and The Ice Capades.
Steve went to be with his Lord and Savior on January 17, 2014.
"Unless the Lord builds the house, its builders labor in vain" – Psalms 127:1